Local non-profit hopes to provide health services in Palm Beach County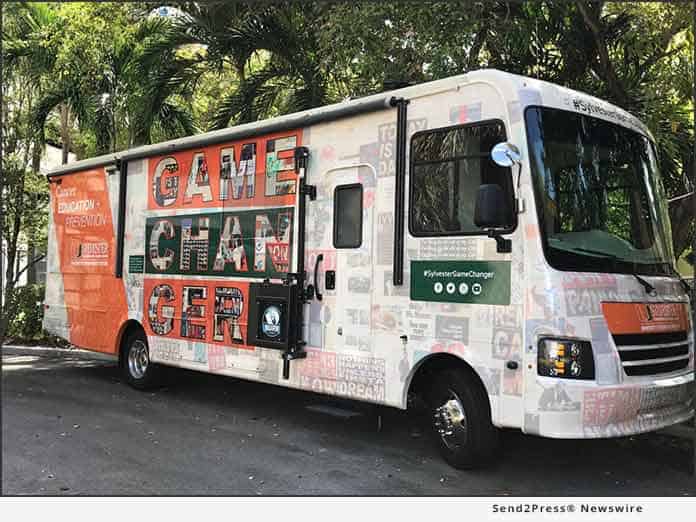 Dr. Kevin Berkowitz Memorial End of Year Giving Campaign will help fund the purchase, retrofit and operation of Sylvester Comprehensive Cancer Center's 3rd Game Changer Vehicle.
This air-conditioned RV will service medically underserved communities in north Broward and Palm Beach counties offering free cancer screenings, education and referrals, in addition to providing free medication to prevent HIV to at risk patients.
The group is trying to raise $500,000.
Click here to watch the interview.