The Pap Corps Appoints David Bakelman as CEO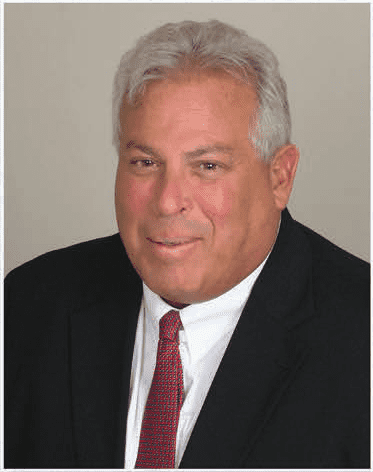 The Board of Directors is pleased to announce that David Bakelman will be joining The Pap Corps as CEO on July 5th.
David has a rich history in growing nonprofits through his senior-level leadership over the past 15 years. Most recently David served as National CEO of HelpHOPELive, a Philadelphia-based national health organization which helps organ and cell transplant, spinal cord and traumatic brain injury patients raise funds to offset their medical expenses. HelpHOPELive is ranked in the top 1% of all charities in the United States. Previously, David served as President of the Magic Wand Foundation, an international youth empowerment charity and National CEO of StandUp For Kids, a non-profit serving homeless youth in 47 cities throughout the United States. For eight years David served as the Executive Director of Georgia Transplant Foundation, the largest human service organization in the country that provides financial assistance and advocacy to the organ transplant community.
David built his nonprofit career with the United Way of Metropolitan Atlanta as Vice President of Resource Development. David was responsible for the 4th largest United Way fundraising effort in the country, leading an $80 million annual fundraising campaign raising over one quarter of a billion dollars under his leadership.
David hold a Masters of Social Work Degree from Florida State University and a Bachelor's Degree from Eckerd College.
"I look forward to carrying on the 65 year legacy of The Pap Corps and working with its Chapters and thousands of members to raise additional funds for cancer research. I am Excited about the opportunity to continue to raise the bar in our fundraising efforts." David recently stated.