Sylvester Breast Cancer Researchers Receive New Grant from Prevent Cancer Foundation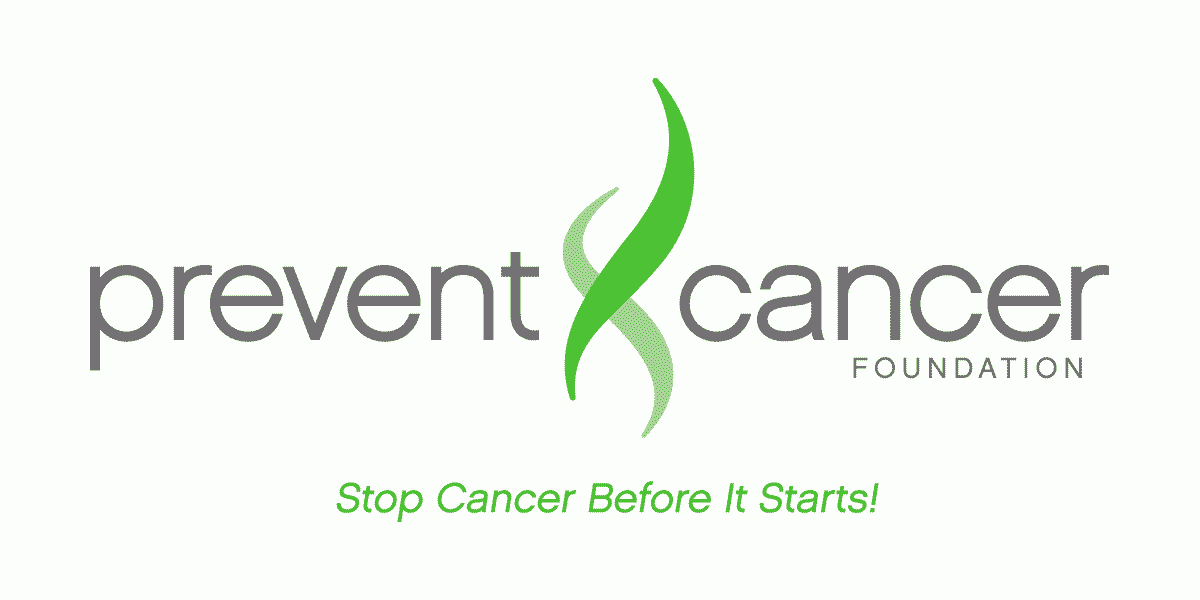 Dorraya El-Ashry, Ph.D., breast cancer researcher at Sylvester Comprehensive Cancer Center and associate professor of medicine at the University of Miami Miller School of Medicine, as well as co-principal investigator Marc E. Lippman, M.D., Deputy Director of Sylvester and Kathleen & Stanley Glaser Professor at the Miller School, recently received a $126,000 grant from the Prevent Cancer Foundation to study the early detection of breast cancer metastasis. The grant will be paid out over one year.
"With more than 200,000 new cases of breast cancer diagnosed each year and approximately 50,000 deaths from breast cancer in 2015 alone, prevention of this disease is of paramount importance," said El-Ashry. "However, while the prevention of breast cancer is a top priority, deaths from the disease are due to metastasis. This means there is an urgent need to be able to determine a patient's risk for metastasis early on so that the patient and doctor can determine the best therapeutic strategy."
The research funded through the grant will have a significant impact on breast cancer care by addressing this aspect critical to improving the care and clinical outcomes for patients: early detection of breast cancer metastasis.
"The focus of this research is on circulating cancer-associated fibroblasts, which are non-cancer cells that make up a large portion of a breast tumor and produce key factors involved in breast cancer initiation and that we recently discovered present in the circulation of metastatic breast cancer patients," said El-Ashry. "These cCAFs, as we call them, may be a biomarker of early metastasis and potentially a target for therapeutic intervention in breast cancer of all stages."
CAFs, as non-cancer cells, lack the ability that cancer cells have to adapt to targeted therapy, making them a very attractive therapeutic target. El-Ashry, Lippman, and colleagues have discovered that CAFs are a novel population of circulating cells that are found in blood samples from patients with metastatic breast cancer, but not in patients who have undergone curative therapy for early-stage disease.
"Because CAFs play important roles in facilitating the initiation, progression, and metastatic behavior of breast cancer cells, the presence of cCAFs in a patient's blood may be prognostic for the early detection of metastasis," El-Ashry said. "This award from the Prevent Cancer Foundation will accelerate our research into this novel clinical application of circulating CAFs."
Original post can be found here.